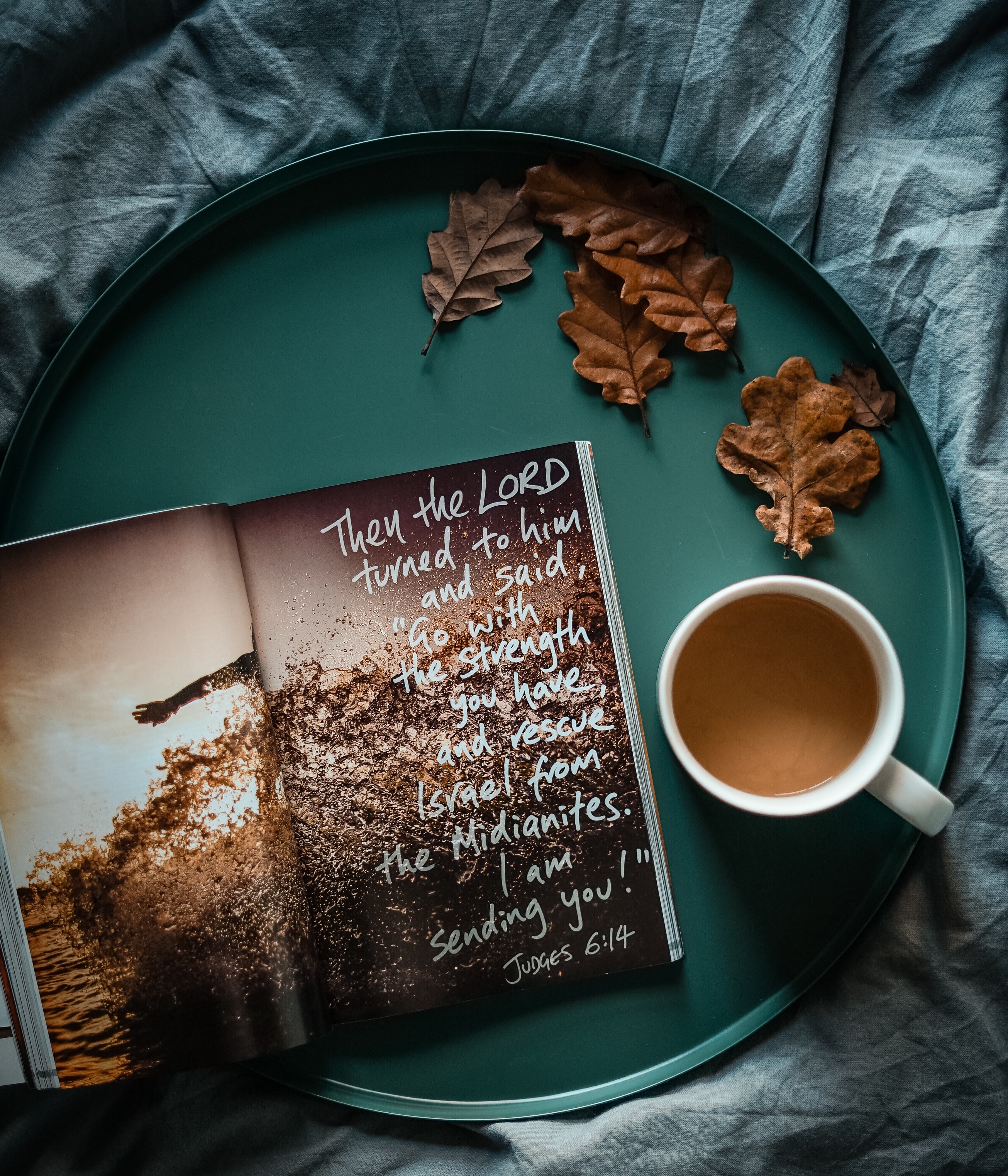 Duchess Mennonite Church is more than just a building. We are a body of people dedicated to Christ and His community, which includes our children and families, our village, our country, and our world. We are doing the Lord's work right in our own homes and across the globe through our various ministries. 
At Duchess Mennonite Church we have an abuse prevention policy in place, and screen all volunteers that work with children and youth.
These are some of the ministries to which God is calling our hearts currently:
Children bring life to the church – they are our future. We believe that every child is important to God and each has a special role in the church. Parents need the proper tools and support to lead their families spiritually. More about our programs for children and parents
Our youth group is open to all youth in junior high and high school in Duchess and area. We meet regularly on Friday nights and for special events. More about our youth programs
Programs for men to develop into the men of courage they are called to be. More about our ministry for men
Our women's programs are for women of all ages to meet, enjoy fellowship, and share with one another, doing the Lord's work and building friendships rooted in the Father's love. More about our women's ministry
If we are not continually growing and focusing our attention toward God, we stagnate. To keep the body of Christ alive and thriving, we need to feed our souls regularly. More about our ministries for Spiritual Growth.