Come and join us for one of our regular worship services. Everyone welcome!
Our services are live streamed each Sunday morning. You can watch live or recorded services at anytime.  Click here for more information.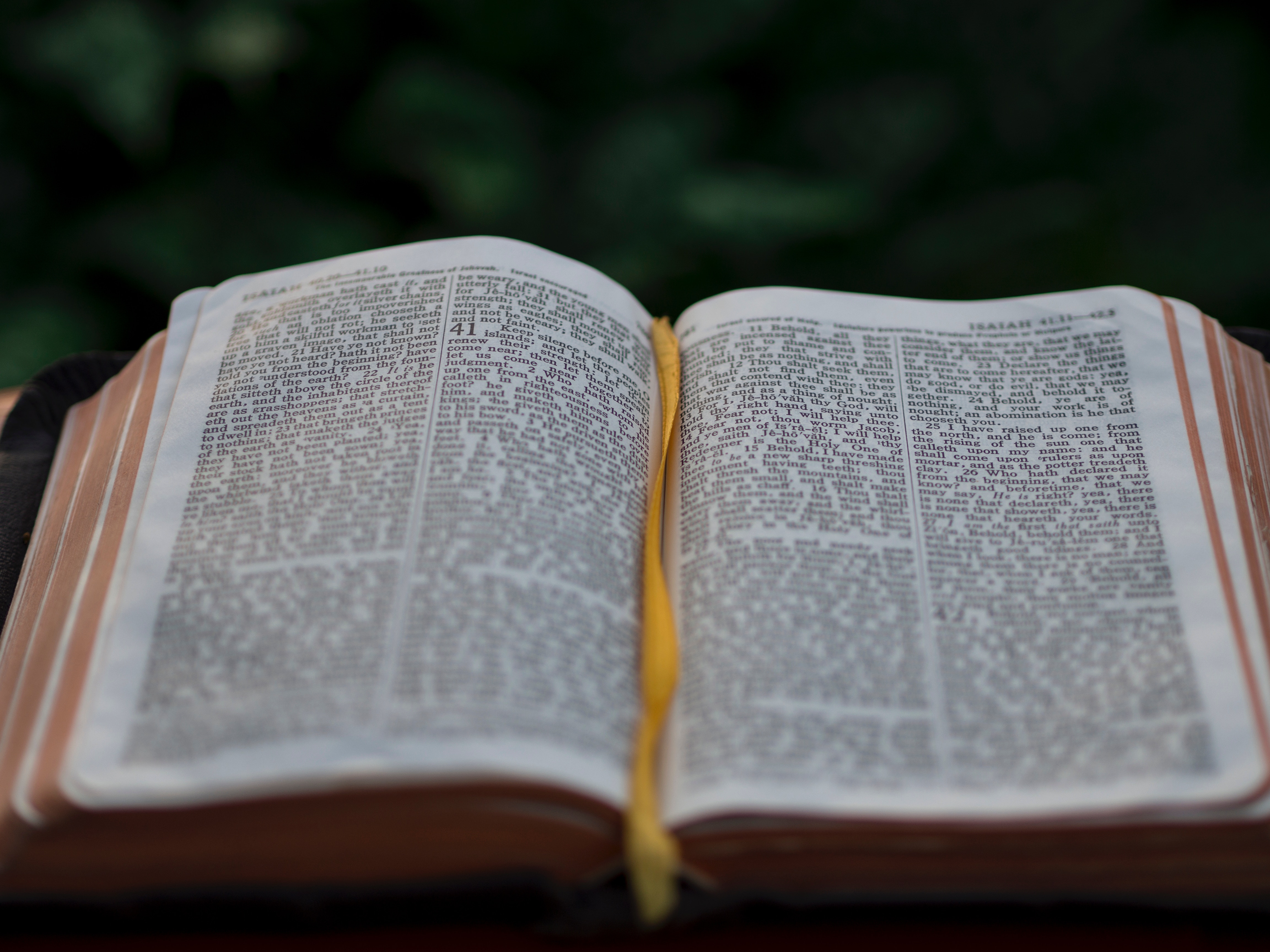 Services:
Saturday Evenings 6:30 PM – 7:30 PM
Sunday Mornings 10:30 AM – 12:00 PM
Sunday School
Children: 9:30 AM throughout the building (ages 3 to Grade 6) – on hold!
Youth: 9:30 AM in the Lower Level (Youth Room) – on hold!
Adults: 9:30 AM in the Fireside Room and Lower Level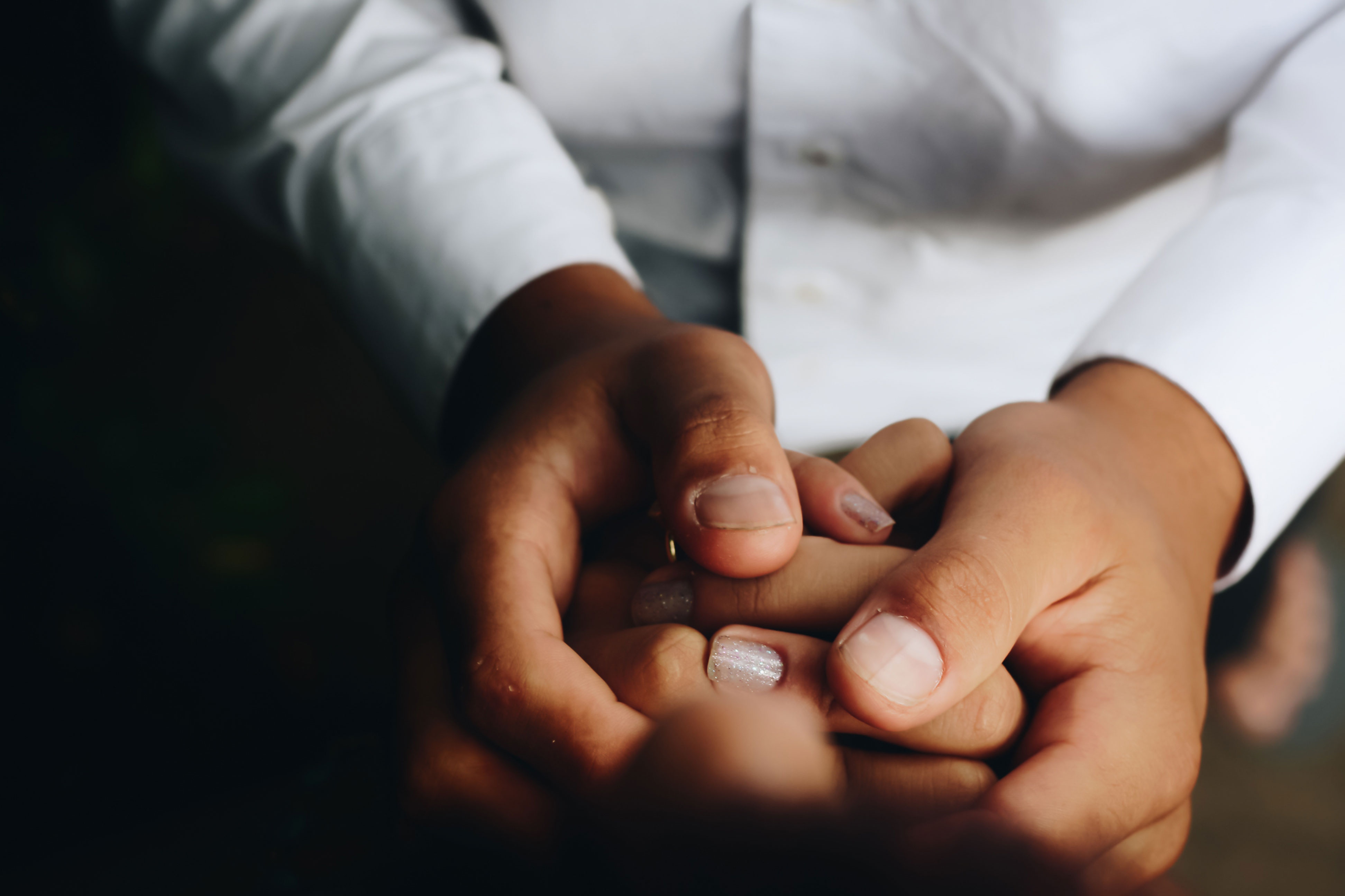 Community Lodge Services:

NOTE: We are currently not able to provide in person services to the lodges.  Our pastoral staff is regularly providing pre-recorded messages and music at this time.
We are also a part of a rotation that takes services into local care facilities for seniors. Check the schedule here.
Service times and locations are as follows:
Sunrise Gardens services are Sundays at 2:30pm.
Orchard Manor services are Thursdays at 6:30pm, followed by Newbrook Lodge services at 7:30pm.
Playfair Lodge in Bassano are Wednesdays at 6:30pm.
If you would like to help lead music or help in any way, please contact the church office!