Come and join us for one of our regular worship services. Everyone welcome!
Our services are live streamed each Sunday morning. You can watch live or recorded services at anytime. Occasionally our services are password protected. Contact the church office to request access. Click here for more information.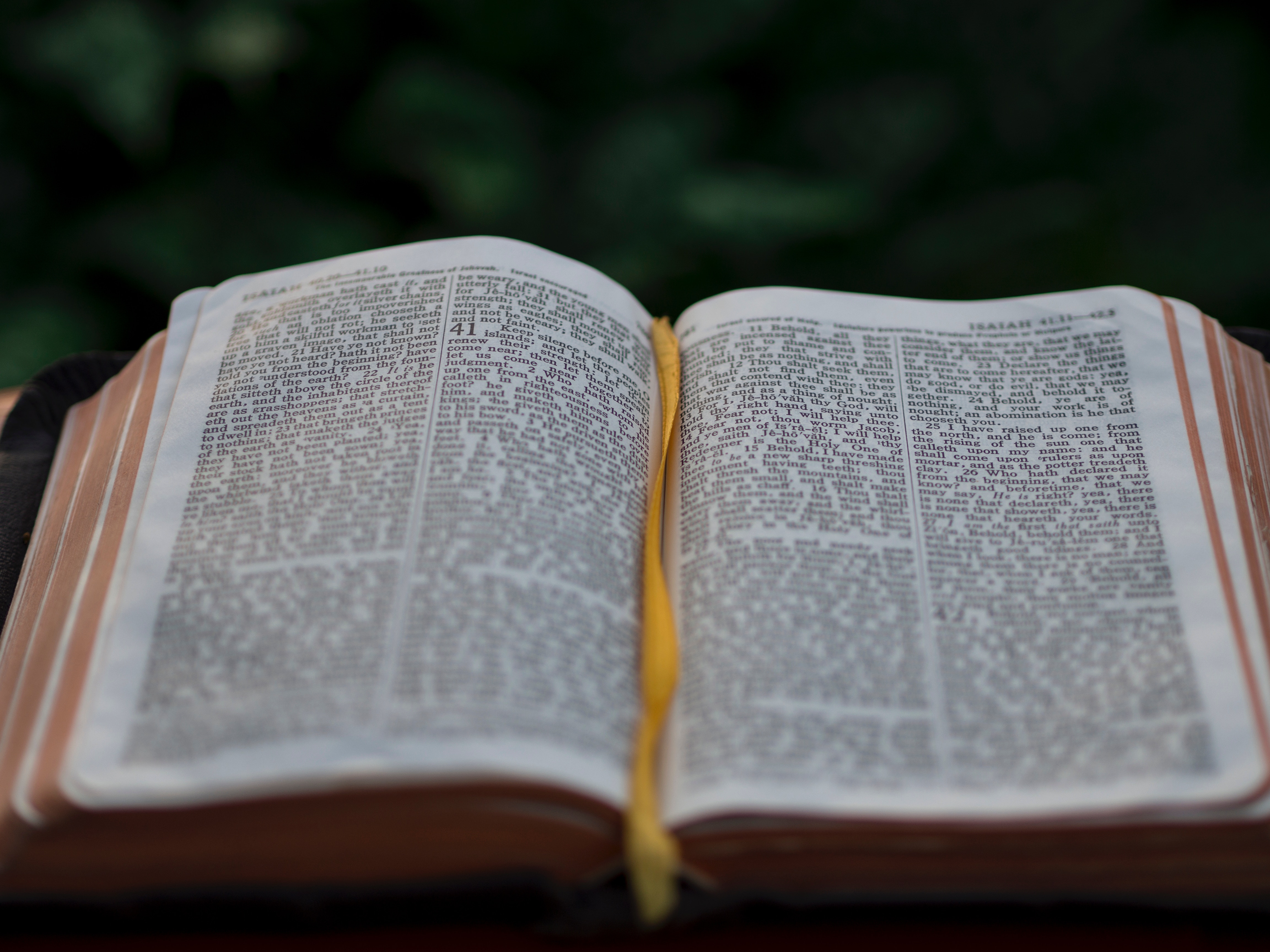 Services:
Sunday Mornings 10:30 AM – 12:00 PM
Kids Church
Kids Church takes place in the lower level during our worship service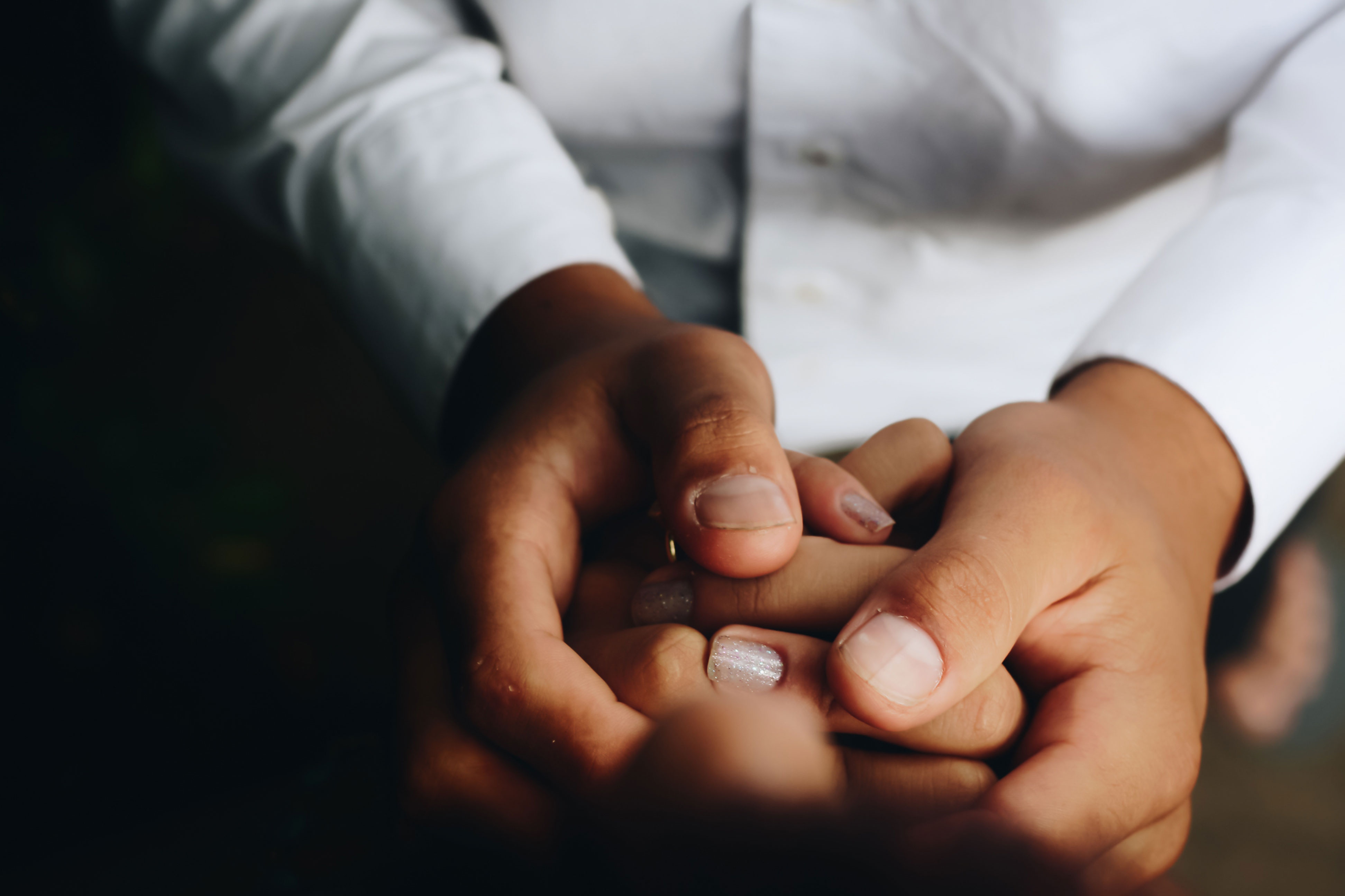 Community Lodge Services:

In person Lodge Services are currently taking place. Please connect with Pastor Terry for dates and times in which DMC is hosting them.

We are also a part of a rotation that takes services into local care facilities for seniors. Check the schedule here.
Service times and locations are as follows:
Sunrise Gardens services are Sundays at 2:30pm.
Orchard Manor services are Thursdays at 6:30pm, followed by Newbrook Lodge services at 7:30pm.
Playfair Lodge in Bassano are Wednesdays at 6:30pm.
If you would like to help lead music or help in any way, please contact the church office!