Come and join us for one of our regular worship services. Everyone welcome!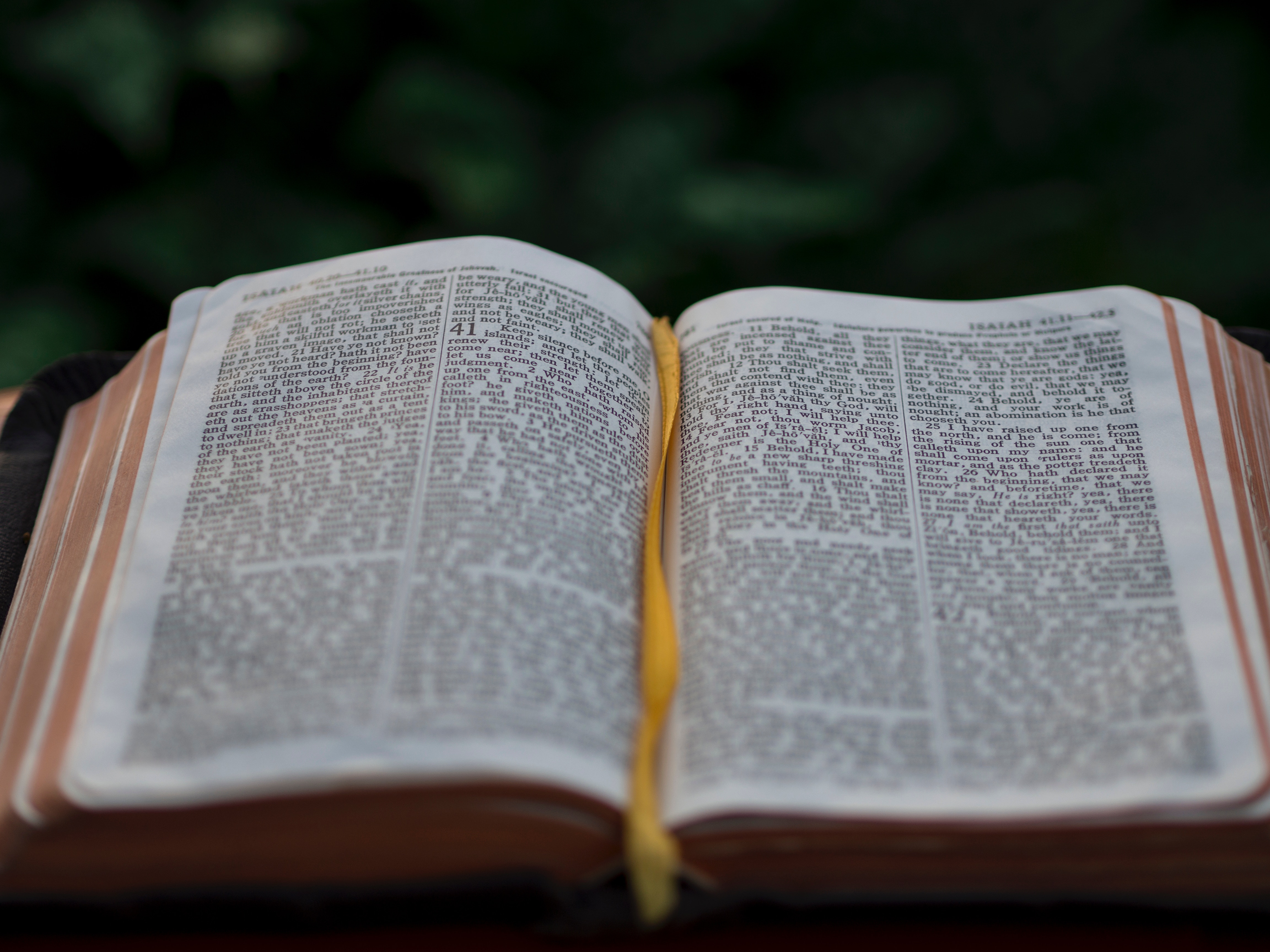 Sunday Morning Service:
10:30 AM – 12:00 PM
Sunday School
Children: 9:30 AM throughout the building (ages 3 to Grade 6)
Youth: 9:30 AM in the Lower Level (Youth Room)
Adults: 9:30 AM in the Fireside Room and Lower Level
Prayer Time:
9:30 AM in Pastor Alvin's Office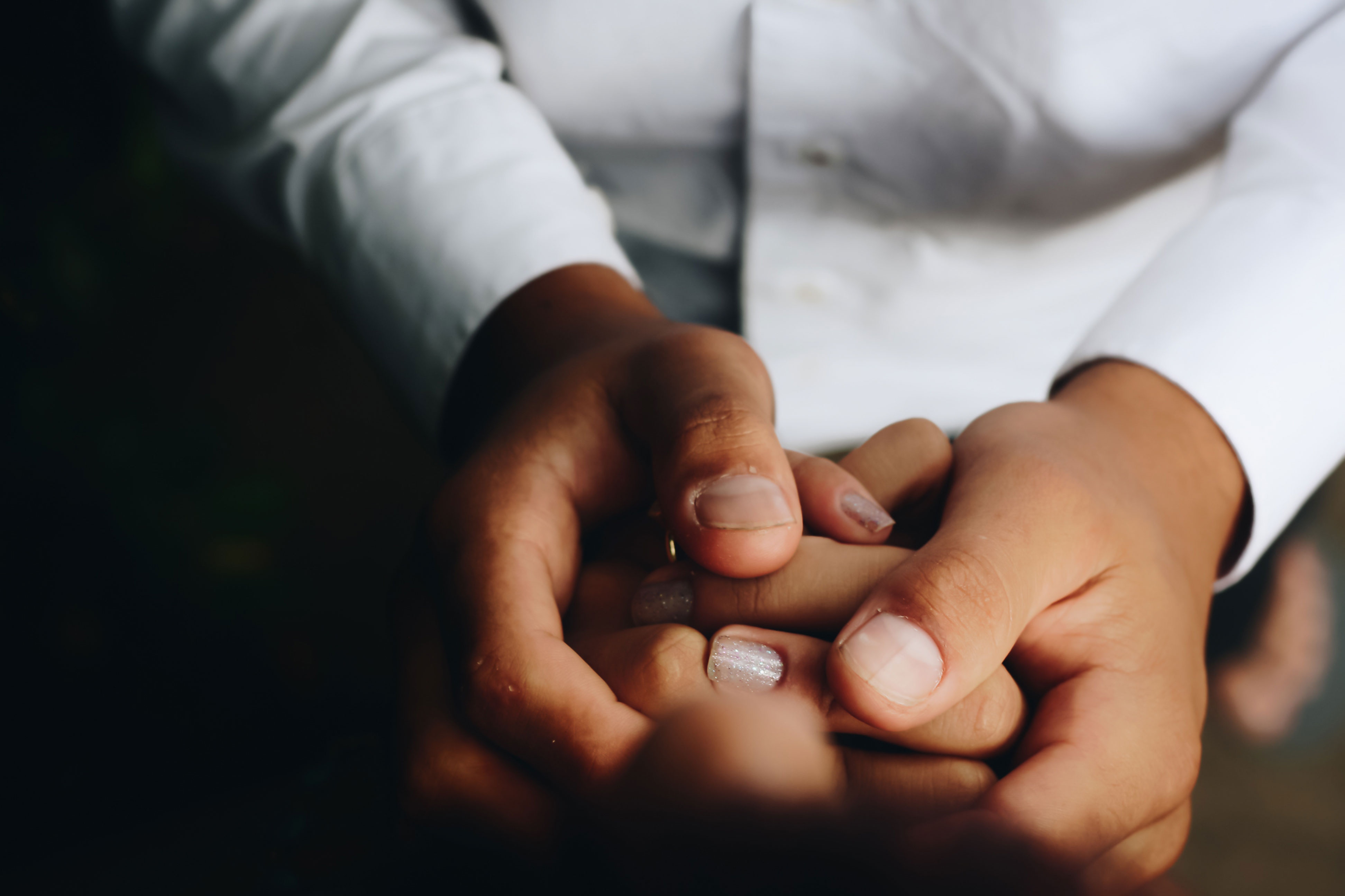 Community Lodge Services:
We are also a part of a rotation that takes services into local care facilities for seniors. Check the schedule here.
Service times and locations are as follows:
Sunrise Gardens services are Sundays at 2:30pm.
Orchard Manor services are Thursdays at 6:30pm, followed by Newbrook Lodge services at 7:30pm.
Playfair Lodge in Bassano are Wednesdays at 6:30pm.
If you would like to help lead music or help in any way, please contact the church office!