Prayer is the life-blood of the Christian spirituality. Praying corporately is a gift we offer to one another. We gather Wednesday nights at 7pm for prayer at the church, all are welcome.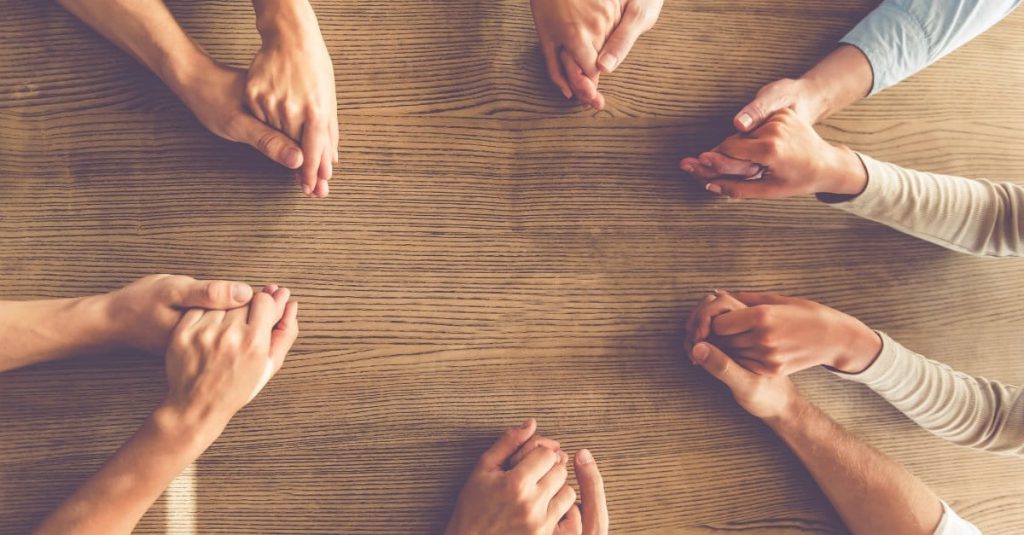 Prayer Requests
If you have a prayer request, send us an email and our pastoral team will receive it.
Here's a template that you can copy and paste into your email, hopefully making it easier for you to formulate what you'd like to share and with whom.
---
Prayer request: (be as specific as you feel comfortable with)
Terms: (please indicate clearly in your email which of these terms you desire)
[ ] Place on prayer board (will be transferred onto paper to put on the board in the sanctuary)
[ ] Announce from pulpit
[ ] Can be mentioned on Facebook
[ ] For pastors/prayer team only
---
Prayer Ministry
If you would like to receive in person prayer ministry, contact the church office, and you will be put in touch with the prayer ministry team.